Project Training Program
Projet Training Program: Mask Up's online game prototype has been released
---

Last may, my friend rubidium and I worked on an online game based on the enemies of Mask Up. This game's codename is Project Training Program, as it's about the training of young recruits of Mask Up bad guy's company. When launching the game, you'll in fact be greeted by the form to join the company: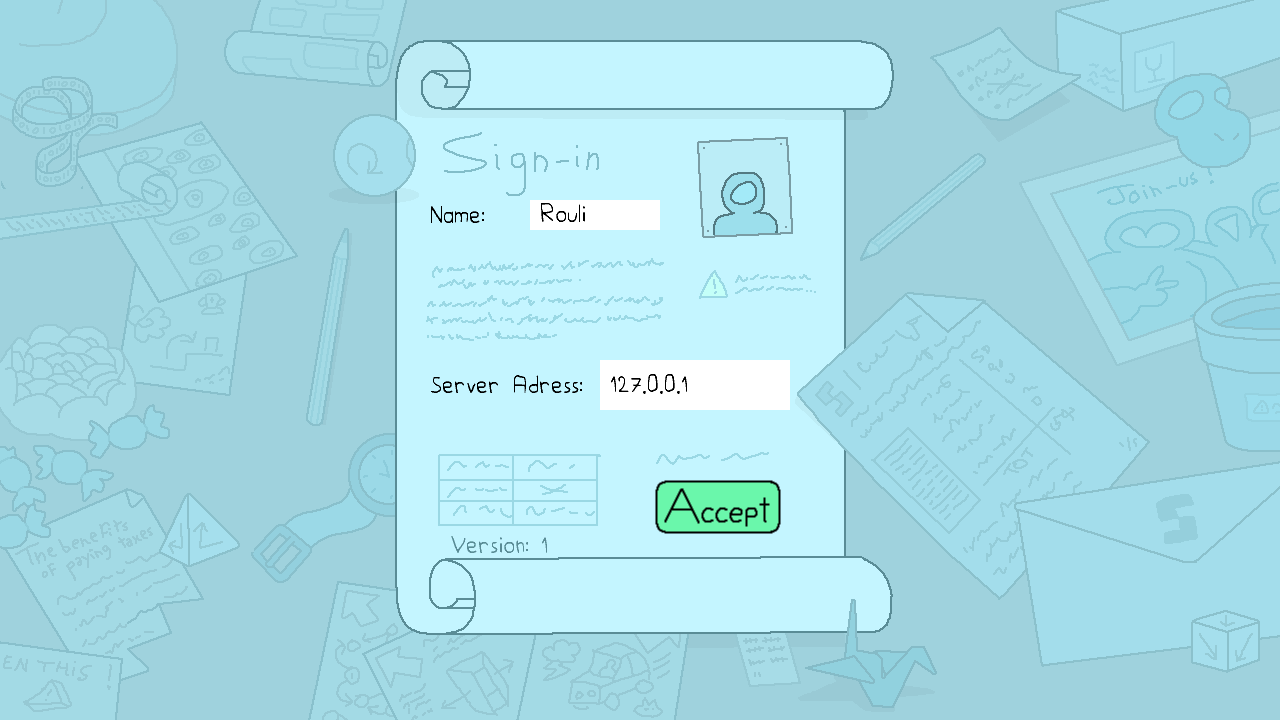 The idea was to create some basic gameplay that would serve as a canvas for multiple game modes. We implemented plateforming (from the Mask Up physics engine) and a gun pick-up system. We also created a deathmatch mode for testing purposes. Unfortunately, we didn't went much farther after that for different reasons. Developping an online game comes with many challenges, starting with having servers to host games, and wayyy more weird bugs than when creating an offline game.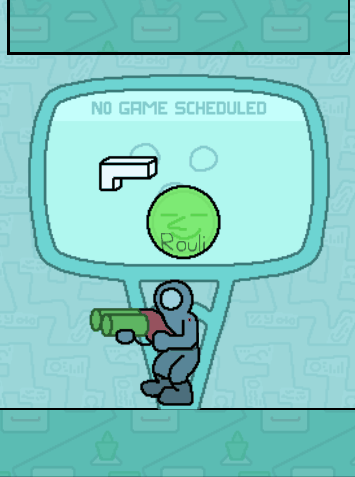 Since we haven't been working on the game for about a month, we've decided to release it in this basic version. The game features one gamemode, deathmatch, two maps and four weapons. First player to 10 kills wins. There is a scoreboard when pressing tab. The game has has no music.

In order to play, you'll need to either host a server, or join someone else's server. You can play the game online with friends, but the set up can be a bit tricky, and the gameplay may not be very fluid. Instructions are inside the folder of the game. You can also simply launch a server on your computer, and then launch the game multiple times, each window adding a new player. If you're alone, perhaps the best solution is to join the Mask Up discord server where we'll host some games this weekend, or where you could find other players in the future.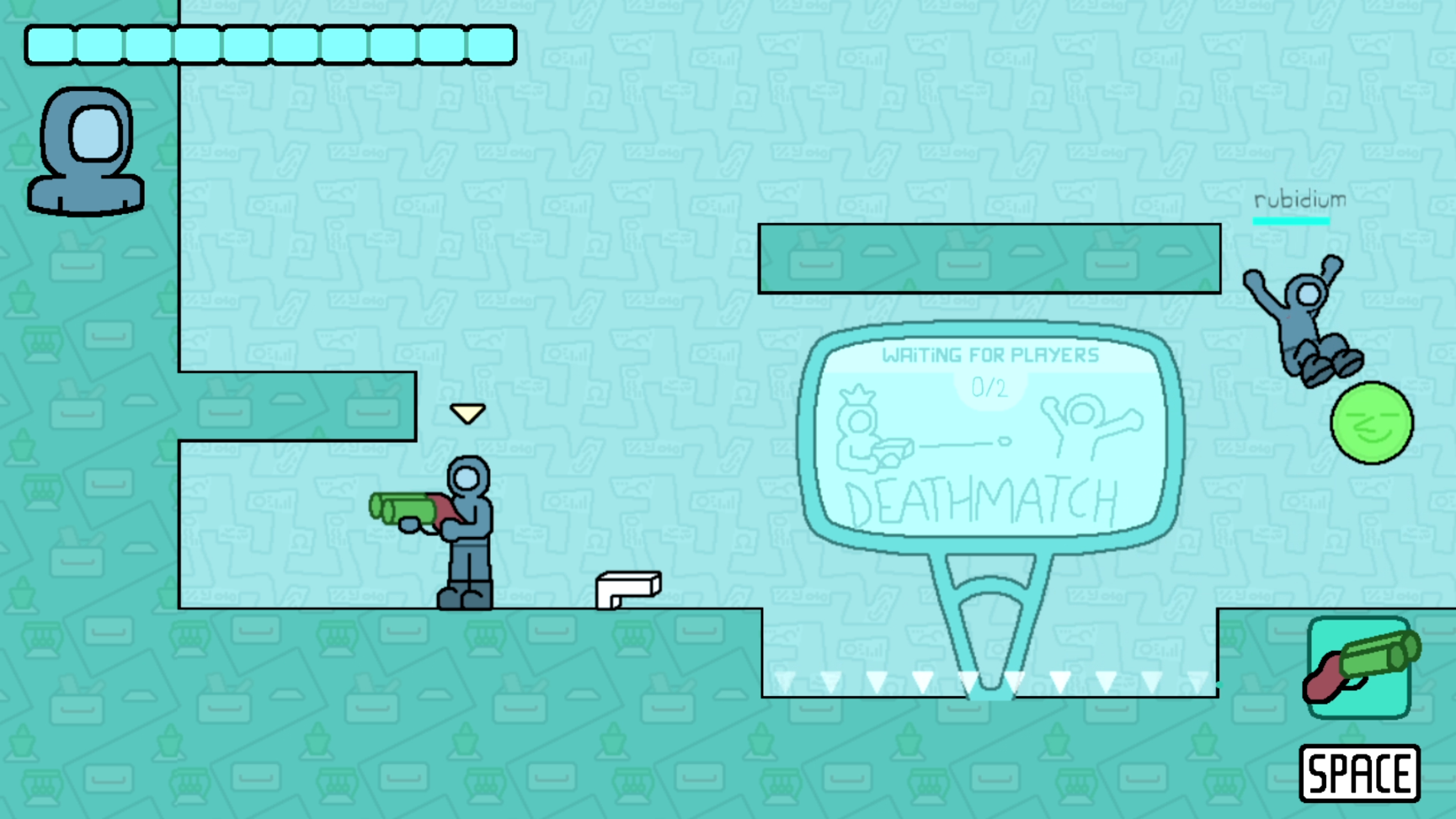 We hope you still enjoy Project Training Program if you decide to try it despite it being a prototype. I personally enjoyed creating new sprites for the enemies of Mask Up and expanding the universe a bit, as well as thinking about how an online game architecture works with rubidium. And who knows, maybe someday we'll add content to this game! Until then, take care.

Files
Project_Training_Program.zip
35 MB
Jun 25, 2021
Get Project Training Program